About Revaly
Revaly is a fast-growing startup founded in 2020 by the team at ZVerse to make it easy for team members across departments to view, share, and collaborate on 3D files.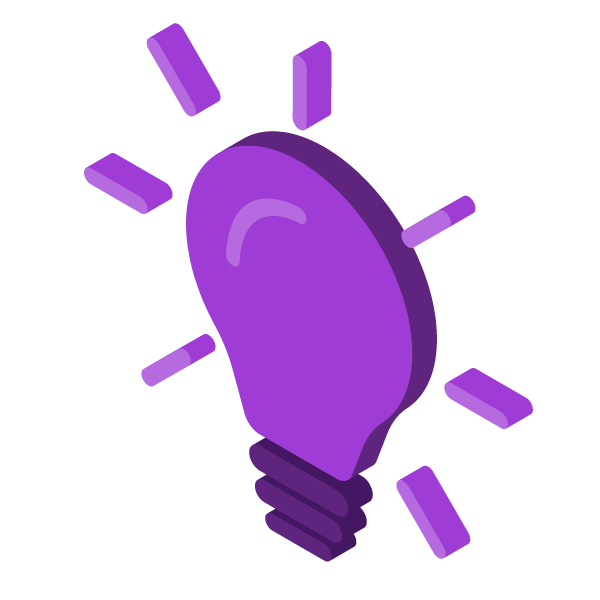 Our Mission
We're transforming the digital manufacturing process by making 3D files accessible for everyone.
When team members that aren't trained in 3D design software have the ability to see the full picture, it allows everyone to be on the same page. The impact is less drag and breakage through the design and manufacturing process and allows teams to work happier.
Revaly enables true asynchronous design collaboration between engineering teams and non-engineer stakeholders. This saves valuable time in product development cycles for manufacturing by supporting critical knowledge transfer with ease.
Dr. Ramy Harik,
Associate Professor of Mechanical Engineering, University of South Carolina
Meet John, Our Founder & CEO
John Carrington is the Founder & CEO of Revaly. John has over 20 years of experience in the tech space and has worked with clients across multiple manufacturing sectors from aerospace to biotech, automotive, and beyond to accelerate digital manufacturing. John founded ZVerse in 2013, which was ranked #67 of the top 5,000 fastest-growing companies in the US and #1 in South Carolina by Inc. magazine. John created ZShield in 2020, which quickly garnered worldwide recognition and has become the standard PPE for all major Hollywood studios.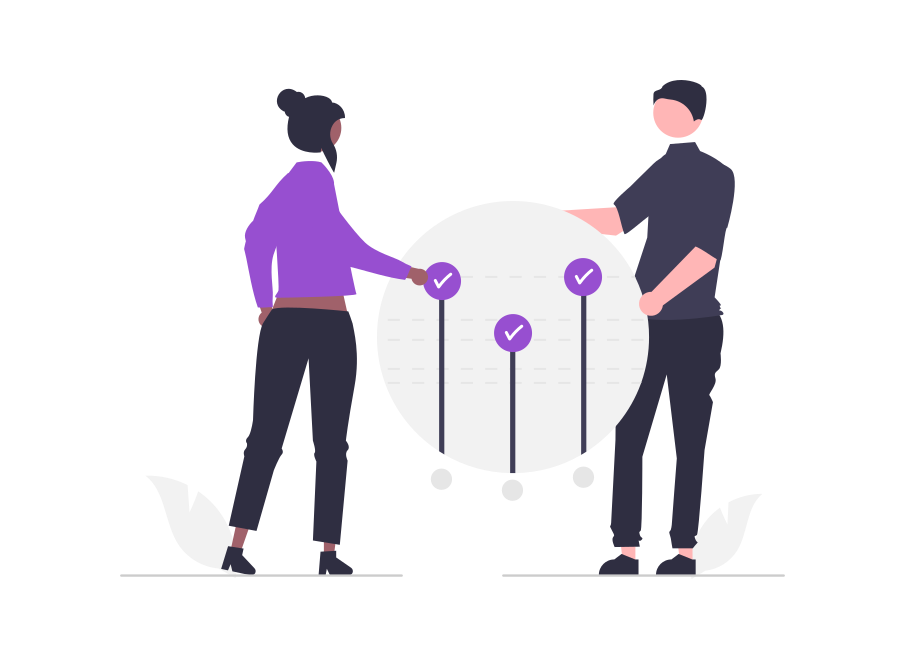 Learn about our Leadership Principles
Our shared leadership principles guide how we make decisions and how we treat each other.
Join our Team
If you're interested in joining our talented and passionate team, visit our Careers page to learn more about what it's like to work at Revaly and check out our available positions.