About Revaly
We believe design review and collaboration should be helpful, not a hassle. That's why we've created a revolutionary tool that makes 3D CAD model discussions effortless.
Founded in 2020, our fast-growing startup is on a mission to simplify complicated design discussions across departments and organizations. Through our own experiences and from companies alike, we recognized that the traditional design process was broken and sought to provide a solution.
Revaly enables complex engineering discussions between technical and non-technical stakeholders. Users can quickly upload their models, share them with colleagues, and receive feedback in full context. Feedback can even be pinned directly to the 2D or 3D model, ensuring clear communication and understanding.
With features such as distance and curve measuring, conversation threads, and integration with existing tools, Revaly is the perfect addition to your workflow.
Join us in accelerating design cycles, reducing manufacturing time and making technical discussions a breeze with Revaly.
Meet John, Our Founder & CEO
John Carrington is the Founder & CEO of Revaly. John has over 20 years of experience in the tech space and has worked with clients across multiple manufacturing sectors from aerospace to biotech, automotive, and beyond to accelerate digital manufacturing. John founded ZVerse in 2013, which was ranked #67 of the top 5,000 fastest-growing companies in the US and #1 in South Carolina by Inc. magazine. John created ZShield in 2020, which quickly garnered worldwide recognition and has become the standard PPE for all major Hollywood studios.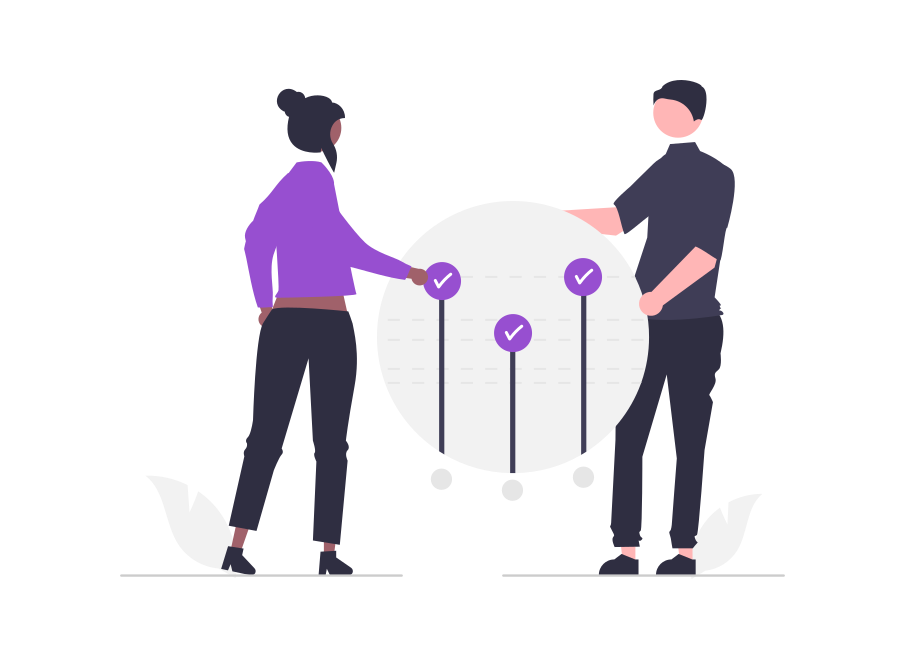 Learn about our Leadership Principles
Our shared leadership principles guide how we make decisions and how we treat each other.
Join our Team
If you're interested in joining our talented and passionate team, visit our Careers page to learn more about what it's like to work at Revaly and check out our available positions.