3D collaboration for the classroom and beyond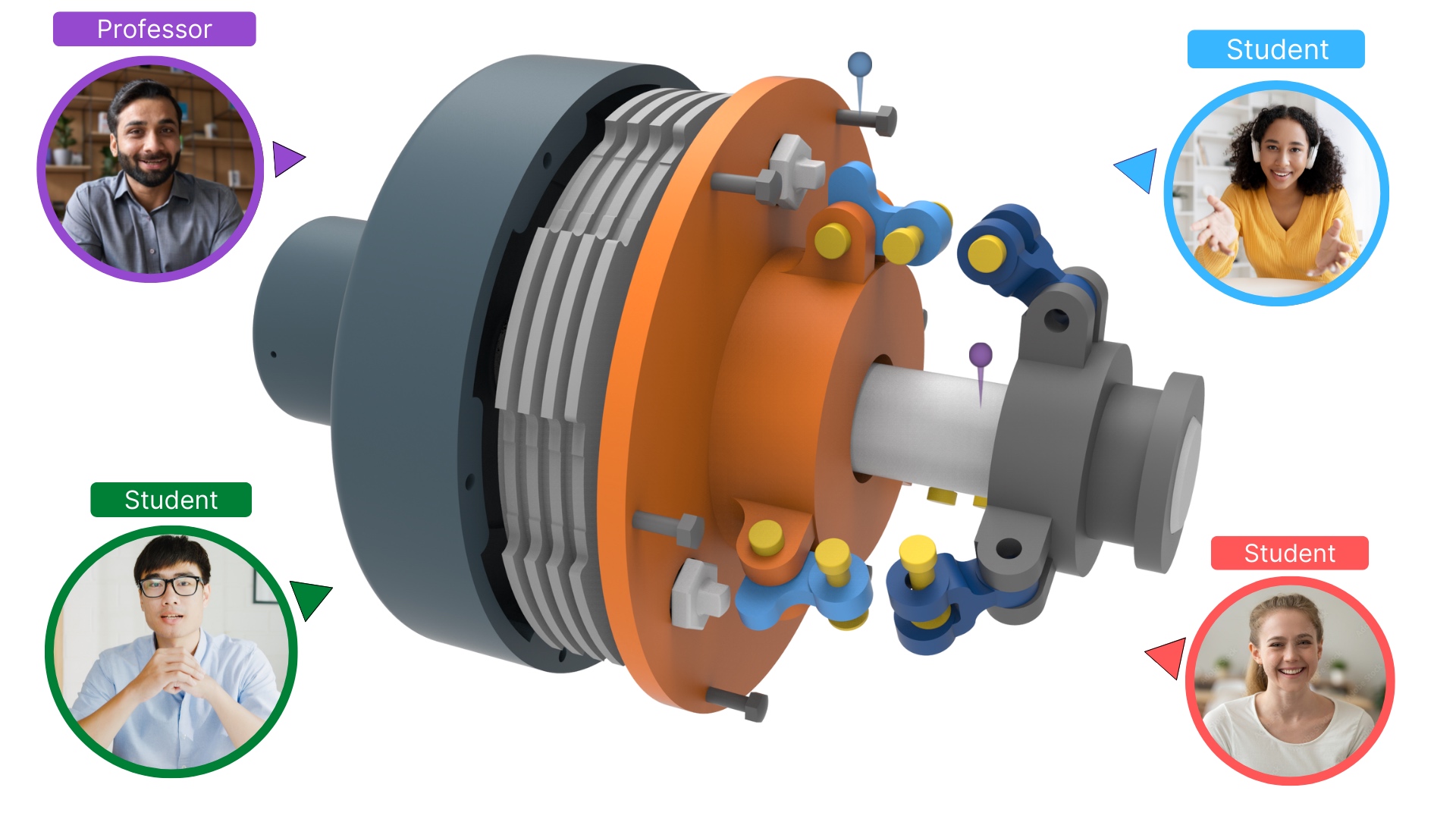 Real-time project collaboration and feedback for students and educators.
And it's 100% free!
How Revaly Changes the Design Feedback Experience
Up to 40% of time saved by students for out-of-classroom work.
75% of students say Revaly improved their project experience.
83% of students say Revaly is an important education tool.
Work in one place
Annotate designs, discuss changes, and track student progress. Feedback and updates are saved in one location for everyone.
No software experience needed
Provide feedback, review projects, and discuss designs in real-time without CAD or product design software.
Access wherever, whenever
Revaly is web-based, so students, instructors, and external partners can access designs anytime, on any device.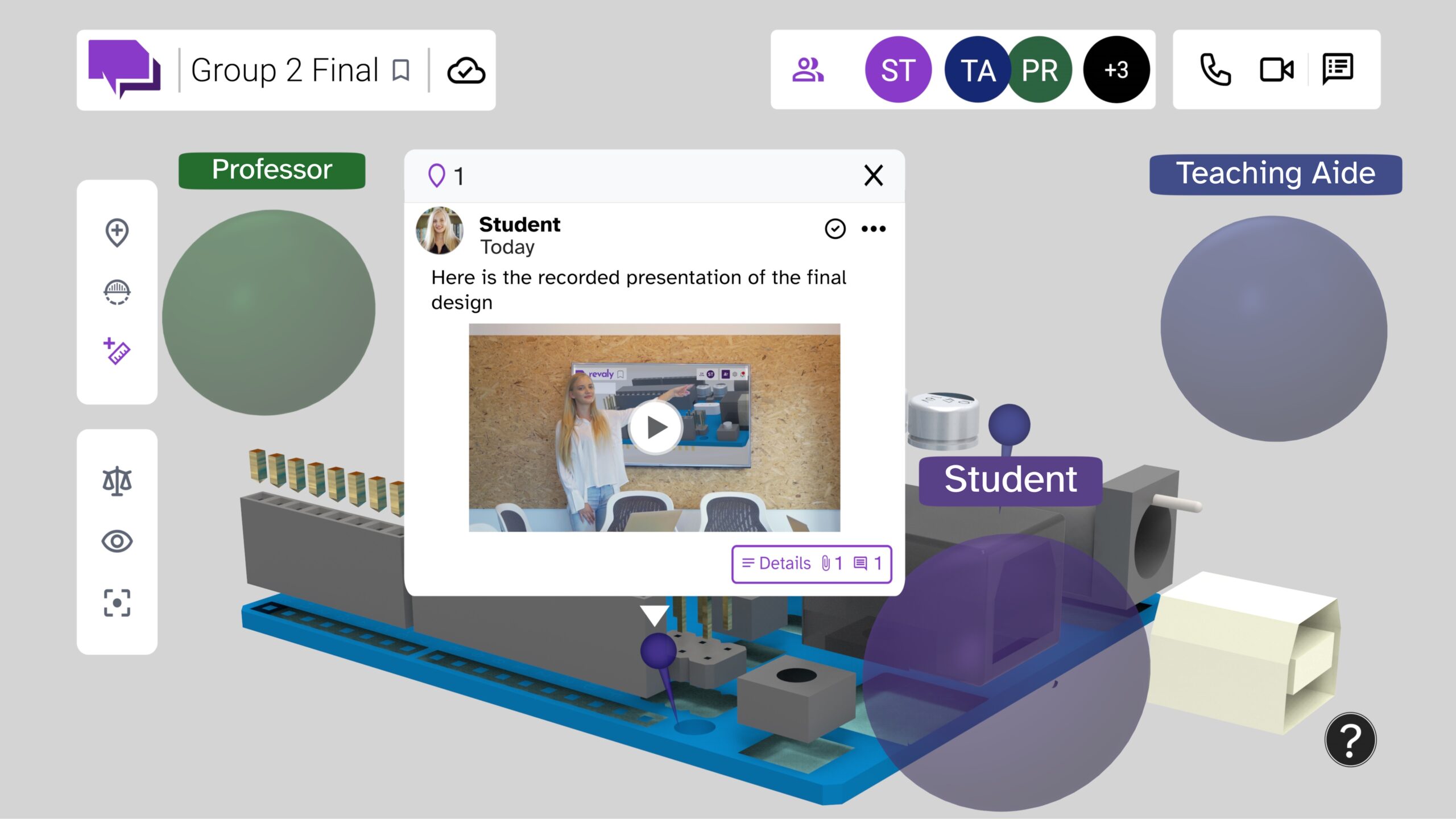 One Click Import
Completely native with no plugins, extensions, or add-ons required

Solidworks

Creo

Inventor

Siemens

Catia

onshape

Blender

Fusion 360
Collaboration happens in three easy steps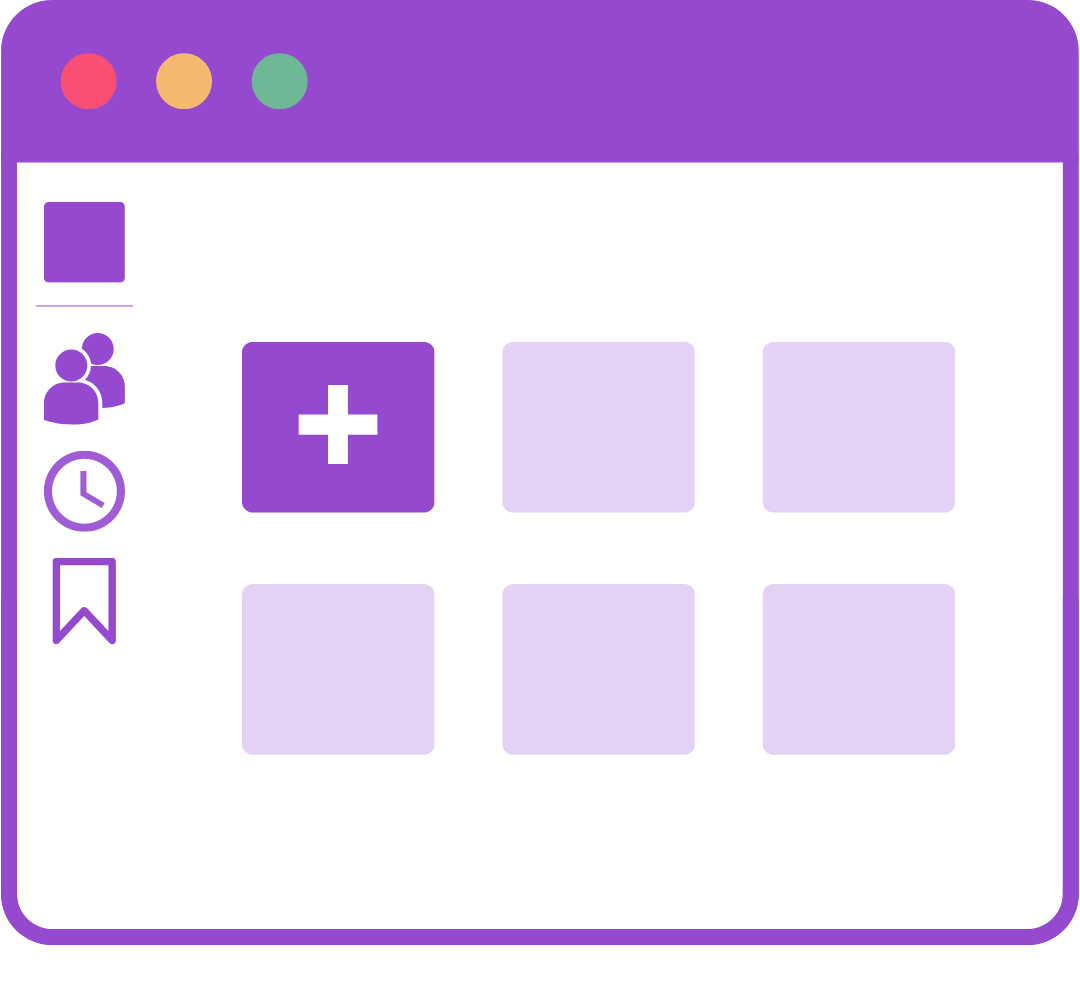 Create an organization
Create an organization for your class. Manage edit and view permissions.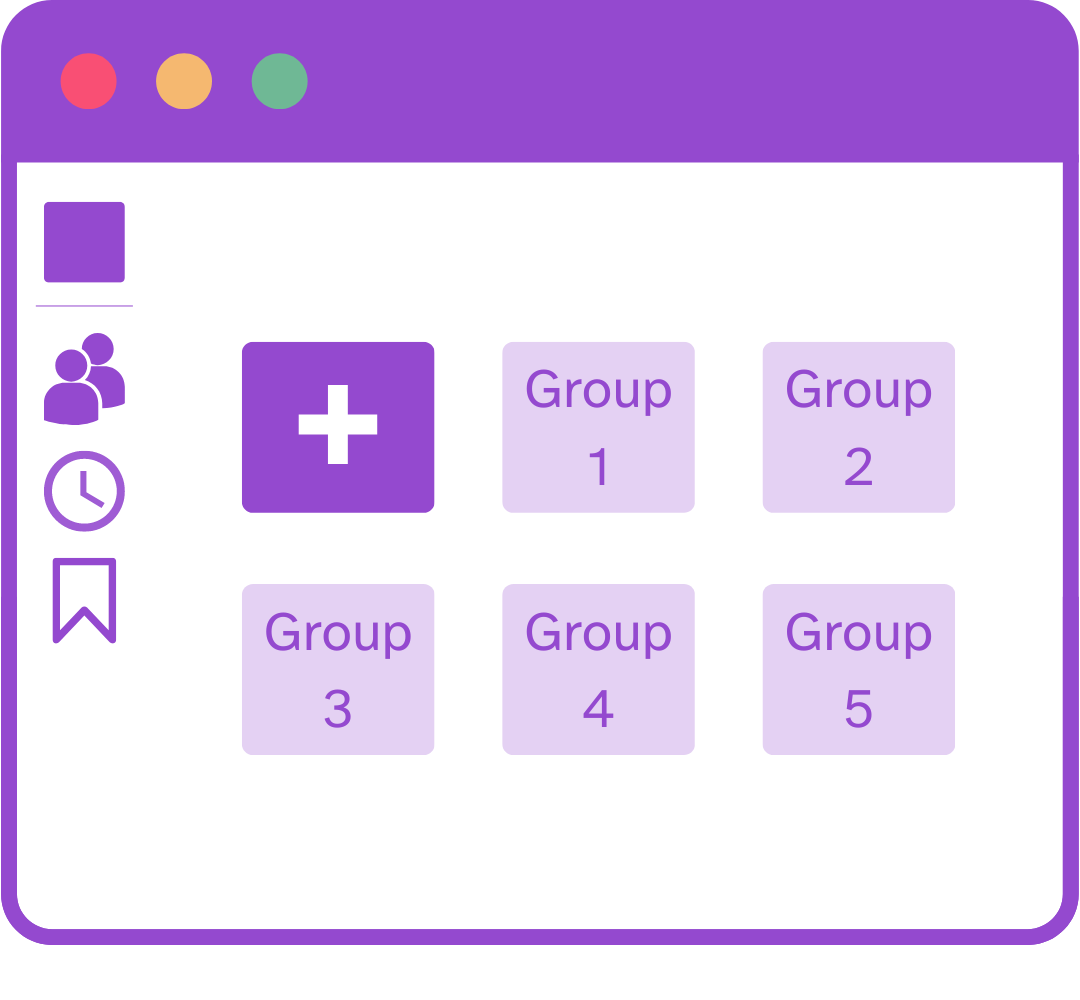 Invite students
Organize your class and students in spaces, so everything stays organized.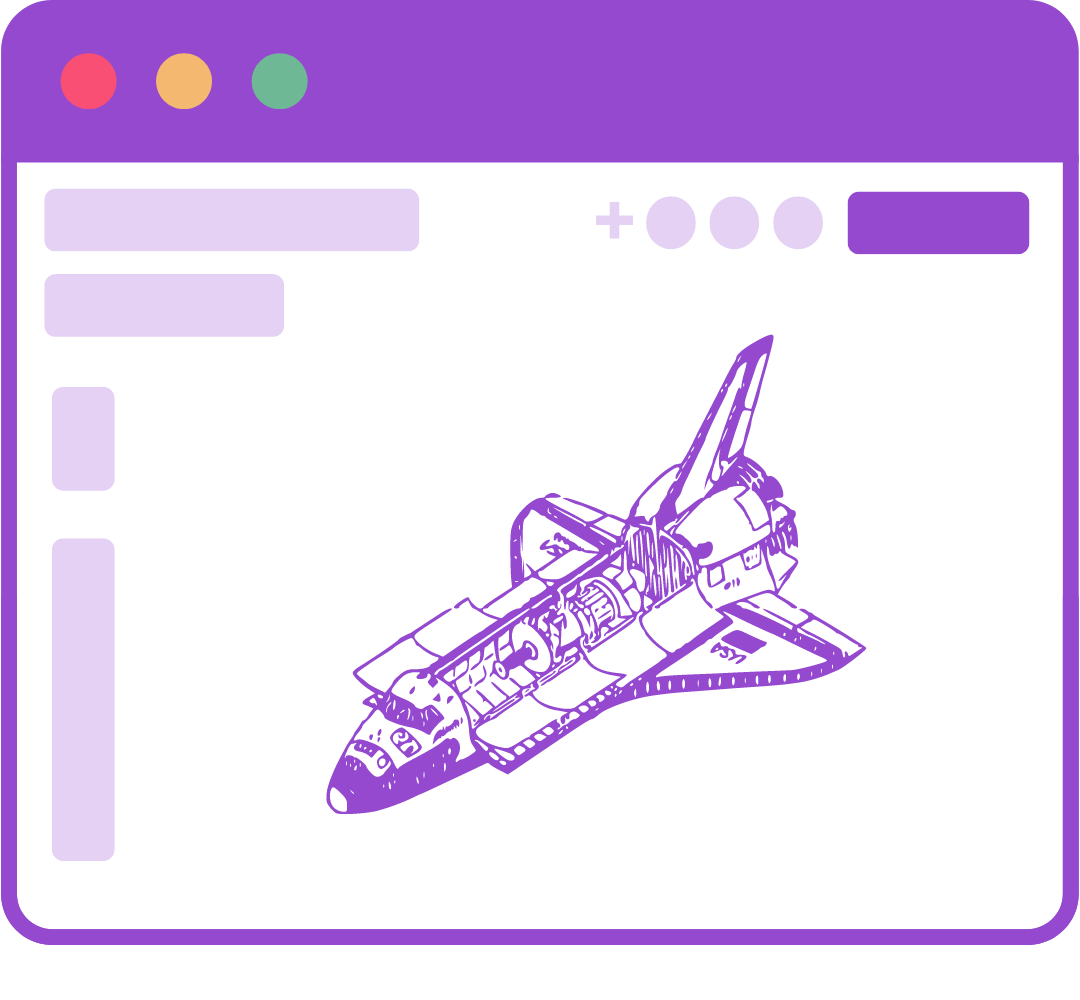 Upload and collaborate
You and your students can collaborate, share and track progress in one place.
What educators say about Revaly
Questions you may have
Can we share work in Revaly with our external stakeholders?
Yep! Revaly is web-based, so you can share it with anyone, internal or external; no software downloads are required. And education customers can invite unlimited guests to projects, making collaboration with outside stakeholders seamless.
How are files and data kept secure?
To keep your data safe, Revaly is SOC 2 Type 1 compliant. We are hosted on Microsoft Azure, the same cloud service trusted by the Department of Defense. Every Revaly user is required to have an account and can only access projects shared with them.
How are versions saved within a project?
You can access every file version indefinitely. The most recent updates are available first and you can look back to see previous versions anytime you like.
What file formats does Revaly accept?
Revaly accepts nearly all files. You can check out the full list, but we accept common formats like Solidworks, Catia, and Creo. Revaly can also export all files to STL and boundary representations to STP.
Find out what Revaly can do for your classroom