Get Started
Learn what Revaly can do for you.
Tell us about yourself and a Revaly expert will reach out to learn about you, give details on the product, and answer any questions you may have.
Fields marked with * are required.
Lou Kennedy

Revaly will save our company millions of dollars, and allow us to get products to market as efficiently as possible.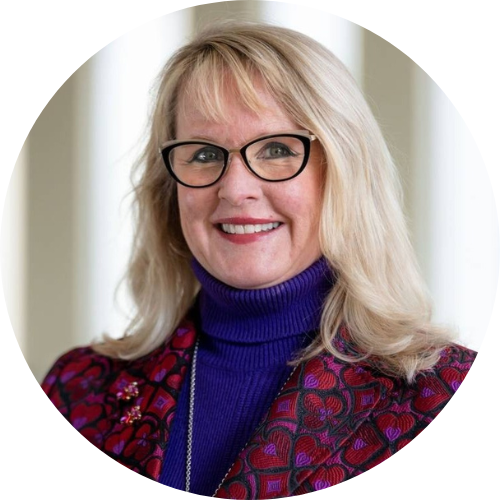 Ramy Harik
Revaly enables true asynchronous design collaboration and saves valuable time in product development.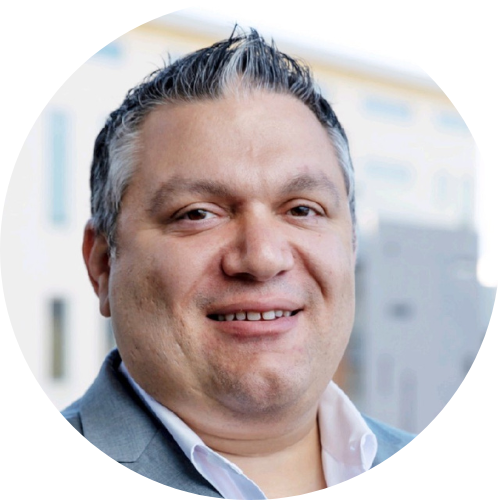 Associate Professor, Mechanical Engineering
Scott Henderson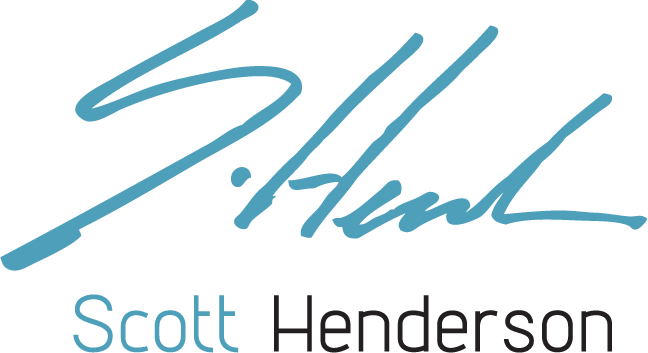 Revaly is an essential workflow and collaboration tool that can cut design cycles in half.