Join Our Team
Our world-class team is expanding fast! If you want to work with a talented and passionate group at a promising startup, we'd love to have you aboard.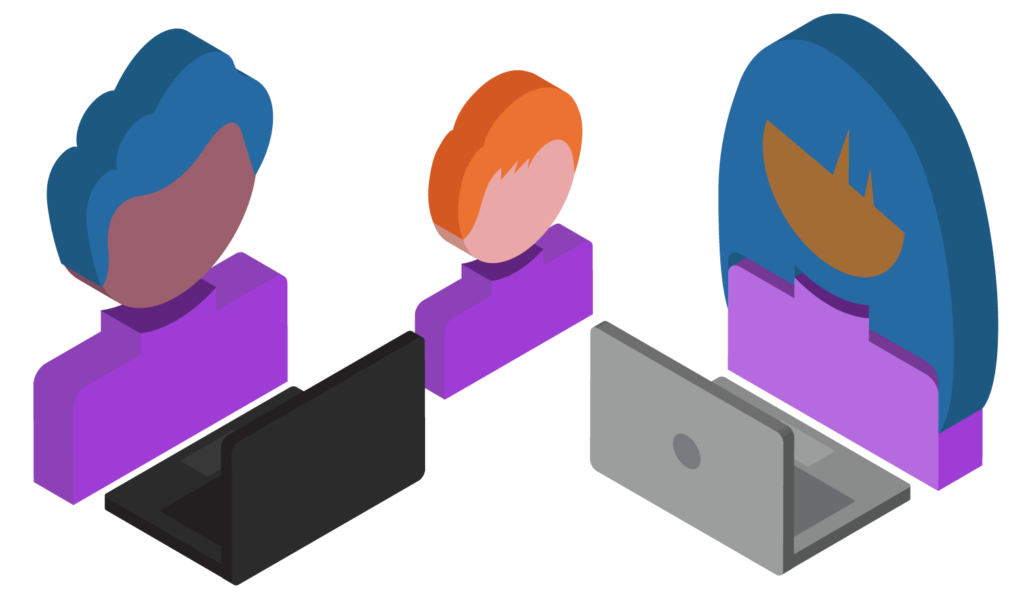 Right now, we're laser-focused on creating the best 3D Design Review tool in the world from first principles, and our early customers are thrilled with the clean, focused interface we've given them so far. But we're just getting started — which is where we need your help.
Current Openings
We're sorry, but at this time Revaly Inc. does not have open opportunities. If you would like to submit your resume for future positions please feel free to reach out to us at careers@revaly.com.
Why You'll Love Working at Revaly
Awesome People & Culture
Our team is talented, friendly, and caring…not to mention hilarious. Humblebrag here – we have talent that other companies wish they had.
Solve Complex Problems
3D design and collaboration is a complex problem. So if tackling hard problems and doing things no one else has done gets you excited, you'll fit right in.
Advanced Tech Stack
We use tech that other companies only pretend they're using. We make sure our team members have the right tools they need to get the job done.
A Product to Feel Proud Of
We've had amazing reactions from customers about Revaly. We got our first customer before it was even in private beta and let's just say this client is kind of a big deal. People love what we're creating and we need your help to keep building it!
Independence & Flexibility
Do what works best for you. We care about the quality of work you produce, not when or where you produce it.
Growth Opportunity
We're growing fast, but we want to do it in the right way. Join our team to learn and grow. Stay to mentor and teach the future team. If you want responsibility and the opportunity to lead and make decisions, this is the place for you!
If you've worked with 3D Models — Video Game Designers, CAD Engineers, or Architects — you know it can be a pain to communicate effectively about 3D information.
Revaly is changing that–with a rich, accessible, web-based, real-time 3D Collaboration platform. We believe that an efficient 3D Design Review can only happen if all the stakeholders can easily participate, without unnecessary technical hurdles, as if they were in the same physical space.