Another week, another ~amazing~ Revaly update. We added exploded assemblies and quality of life improvements to our interface… maybe this is building to a big release in the next few weeks?
Exploding Assemblies
One of our biggest feature requests has been for exploded assemblies. Well, now you get what you've been asking for. Just turn on Exploded assembly in the experimental features section and use the slider at the bottom to adjust the size of the explosion.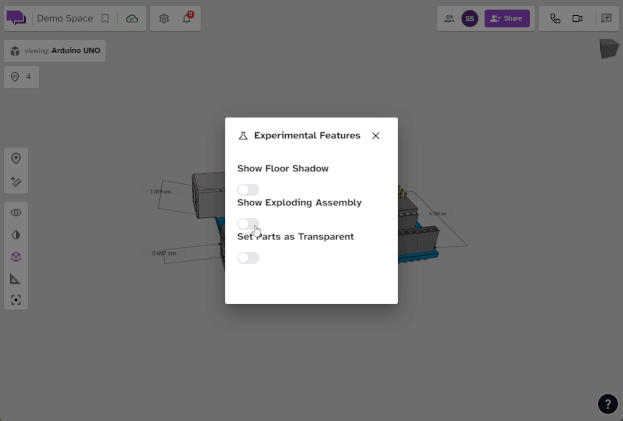 Updated Interface
You may notice our interface looking less cluttered… because it is! We made some improvements, like moving menu items so that the interface looks good on screens of any size.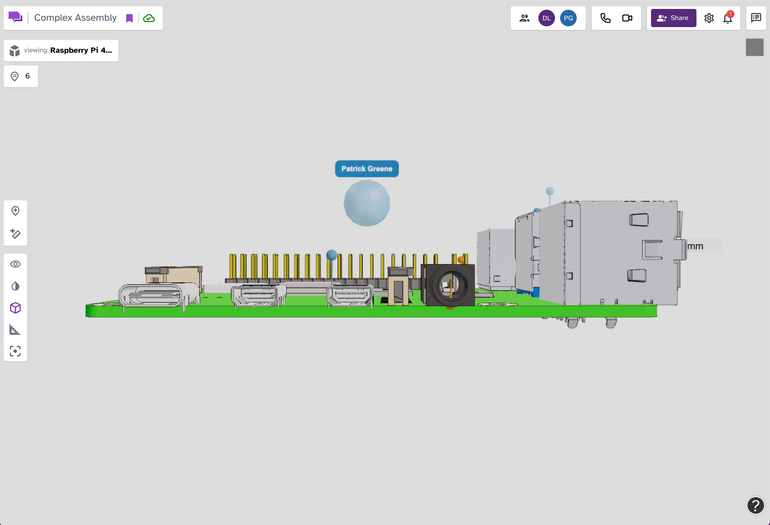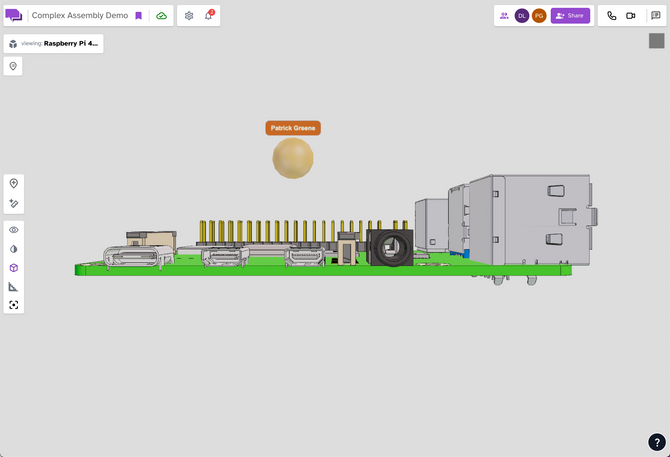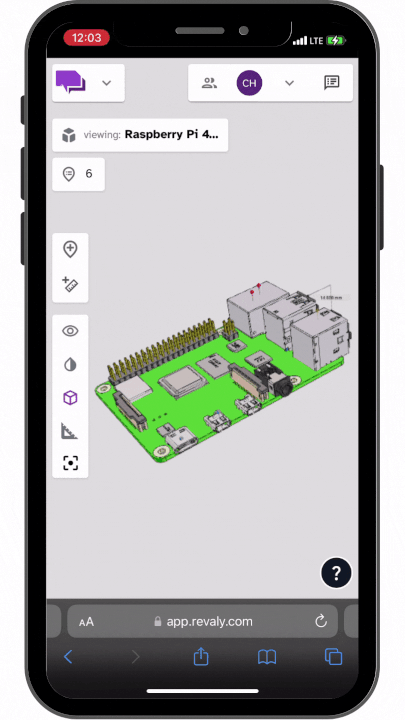 Improved Assets
Assets are the center of Revaly, so it shouldn't be a surprise that we spend a lot of time perfecting how they look and feel. You'll notice that BREP edges on files you upload from now on will load faster, be crisper, and be on by default. Check out the screenshot above to see the difference!
There is now an indicator in the asset menu when the asset is loading, and to tell you when an asset is an assembly!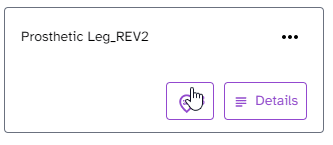 Creo Support
We also made some big file updates. We continue to make it easier to fit Revaly into your existing workflow, as this update continues that trend. You can now upload .prt files so Creo users don't have to do more than drag and drop!
Knowledge Base
Not sure how to do something in Revaly? Check help.revaly.com – we have guides and detailed information on how to get the most out of Revaly.
Report a Bug
We work hard to catch every bug before release, but sometimes they sneak in. If something doesn't work the way you think it should, please report it to us by submitting a bug report using the question mark button inside Revaly or reach out to us at support@revaly.com.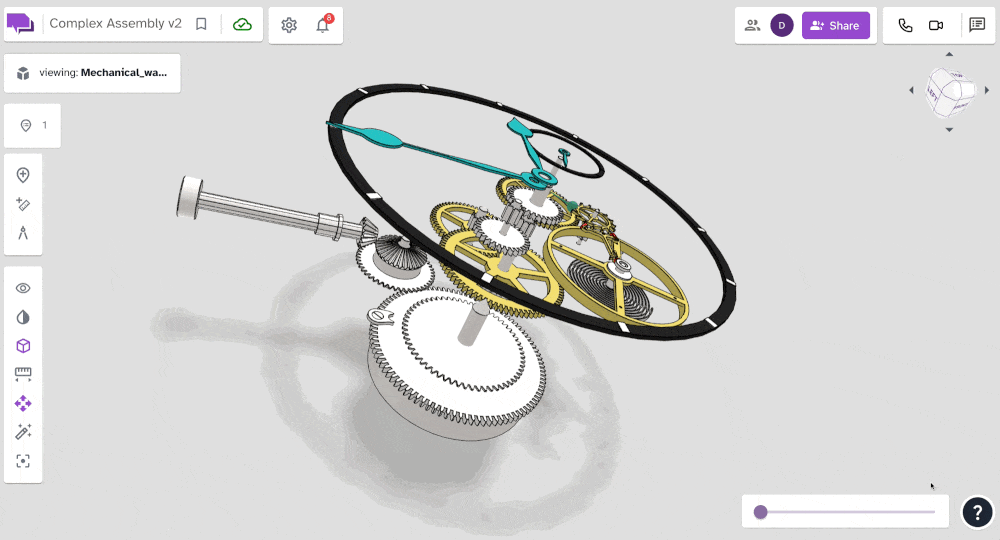 Want to join the team?
Like what you see here, and want to join the team? Check out our job openings on our Careers page.