Introduction: Team Updates
Just two weeks later, we are back with a second update. We are thrilled about the progress we continue to make on the product from a feature and stability/speed perspective. This week we added several new features and refined many others. Take a look below to learn more.
Live Video Calling
A picture is worth a thousand words.
Reduce what you have to say, by showing with new live video calling, directly within any Space.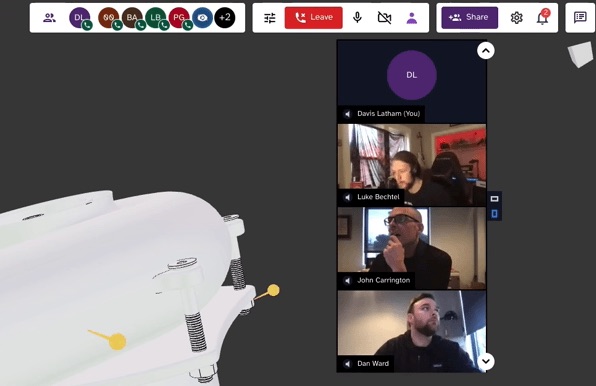 New Experimental Features
We added several new experimental features and refined many others. Check out our knowledge base to get a detailed guide to learning how to use these features.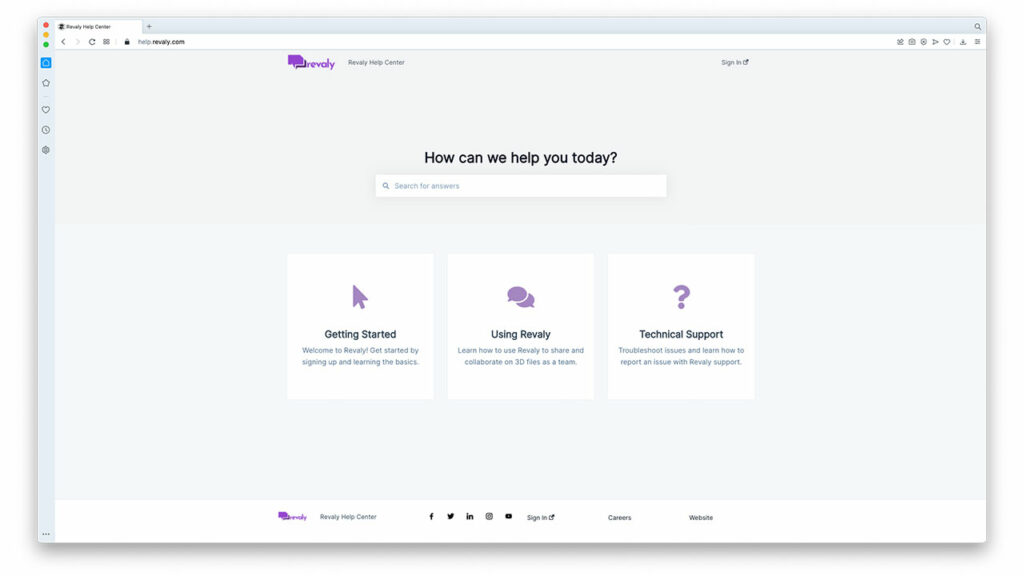 Curve Measurement
Easily see how long an edge is, without having to pull out the measuring tool. Learn how to turn on curve measurement in our article on experimental settings.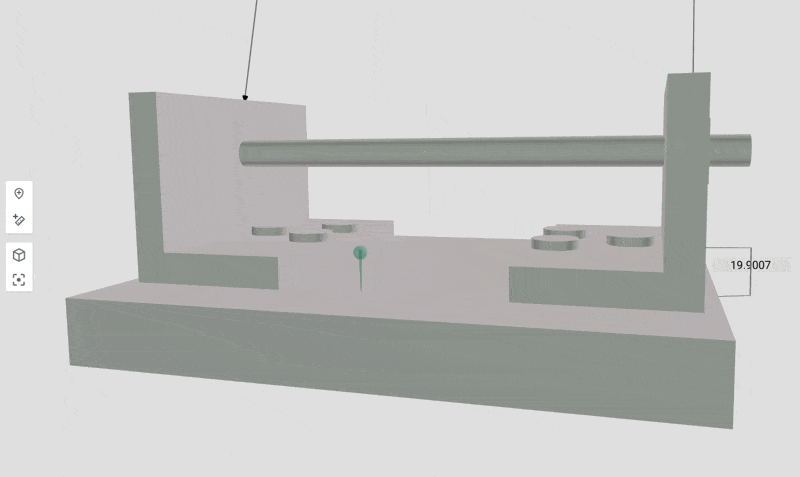 More Import Types
No more conversion is needed for Revaly to accept .SLDPRT, just upload the native file and start collaborating! Check out all the filetypes we accept.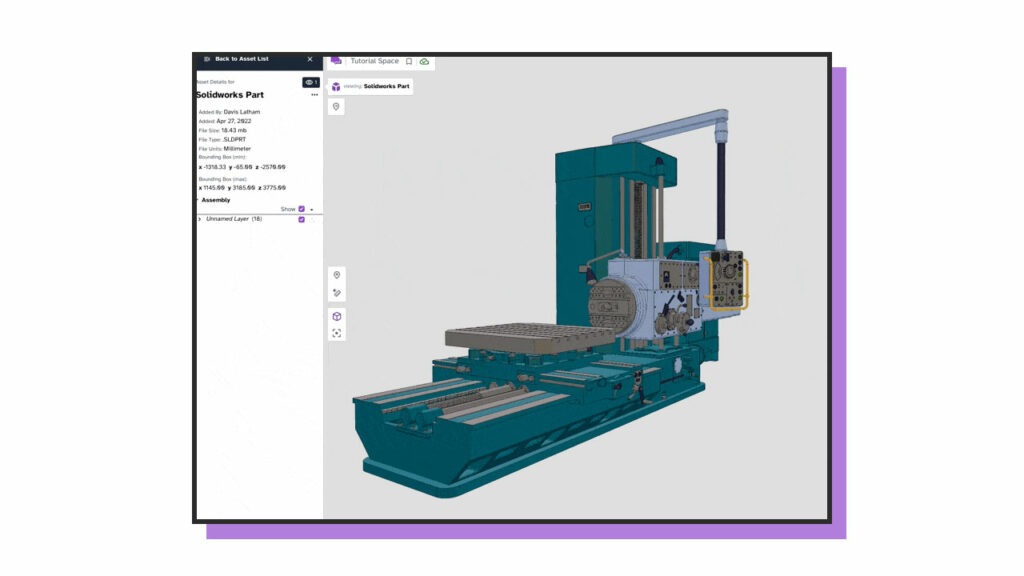 Orthographic Camera
CAD Engineers will be very familiar with the concept of an orthographic camera. It allows any given snapshot of the part to communicate the relative dimensions of unannotated edges unambiguously. If you don't know what that means — that's okay; have a look below to see the difference: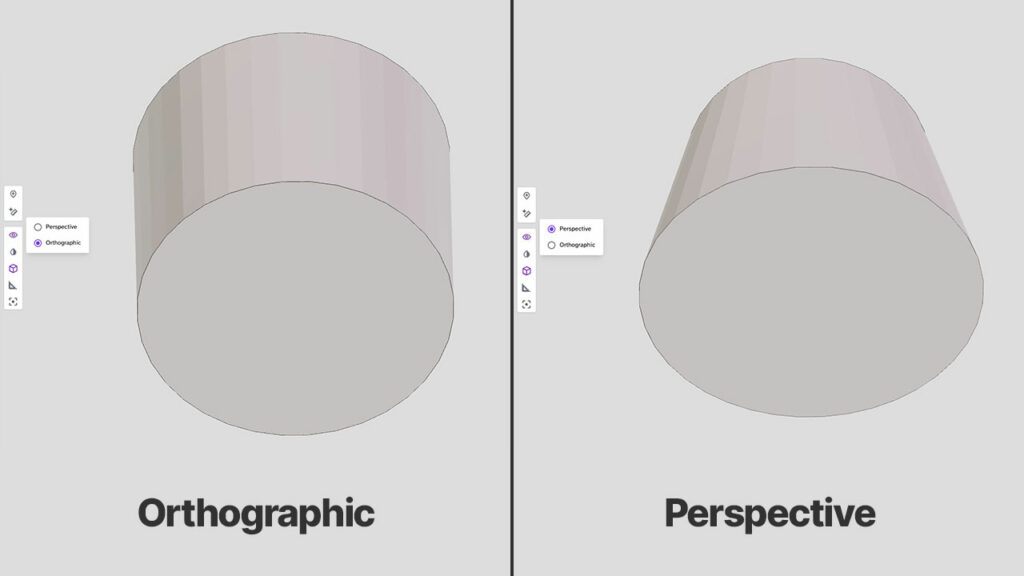 File Processing Indicator
You can now see when a file is processing- so you know when you can jump in and begin collaborating, rather than waiting for it to load.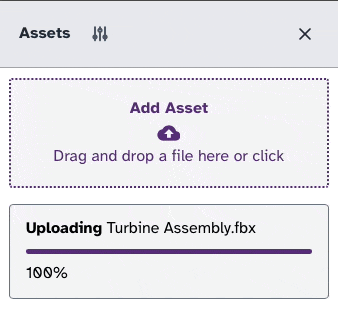 New Profile Settings
Add more details to your profile page by adding your company name and role!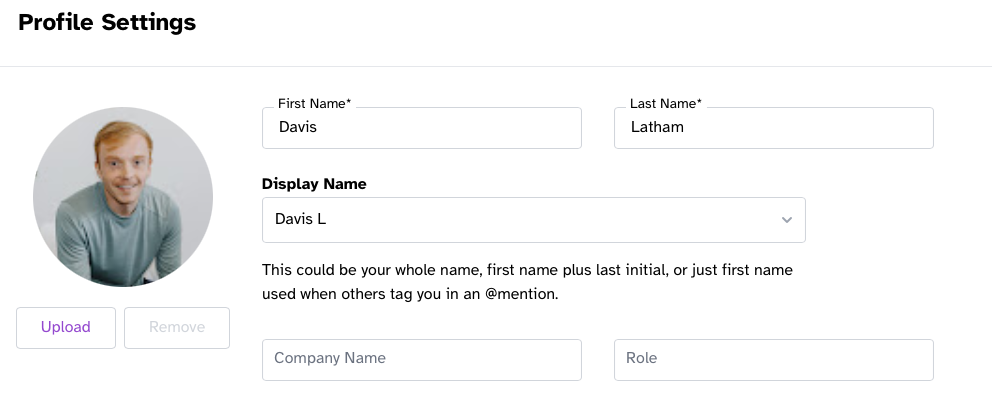 Knowledge Base
Not sure how to do something in Revaly? Check help.revaly.com – we have guides and detailed information on how to get the most out of Revaly.
Bug Fixes
While we love to ship features, we're also constantly refining what we already have to make it easier to use in every way imaginable.
Fixed issues with loading several types of files
Faster 3D Model Loading, & Better Caching
What's Next
Ability to remove users from organizations
Reactions
More configurable notifications
Ability to change video call input
Report a Bug
We work hard to catch every bug before release, but sometimes they sneak in. If something doesn't work the way you think it should, please report it to us by submitting a bug report using the question mark button inside Revaly or reach out to us at support@revaly.com.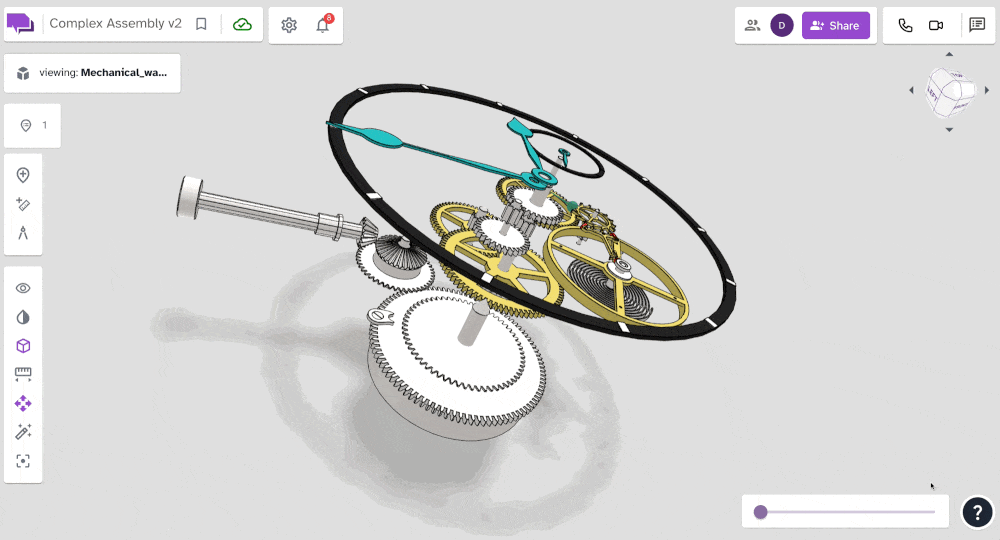 Want to join the team?
Like what you see here, and want to join the team? Check out our job openings on our Careers page.