Revaly Notifications Inside Microsoft Teams
According to the American Psychological Association, shifting between applications can decrease productivity by upwards of 40 percent. Enhancing your workflow and maintaining a "flow state" is what Revaly is all about, which is why we are committed to integrating with as many of your favorite applications as possible.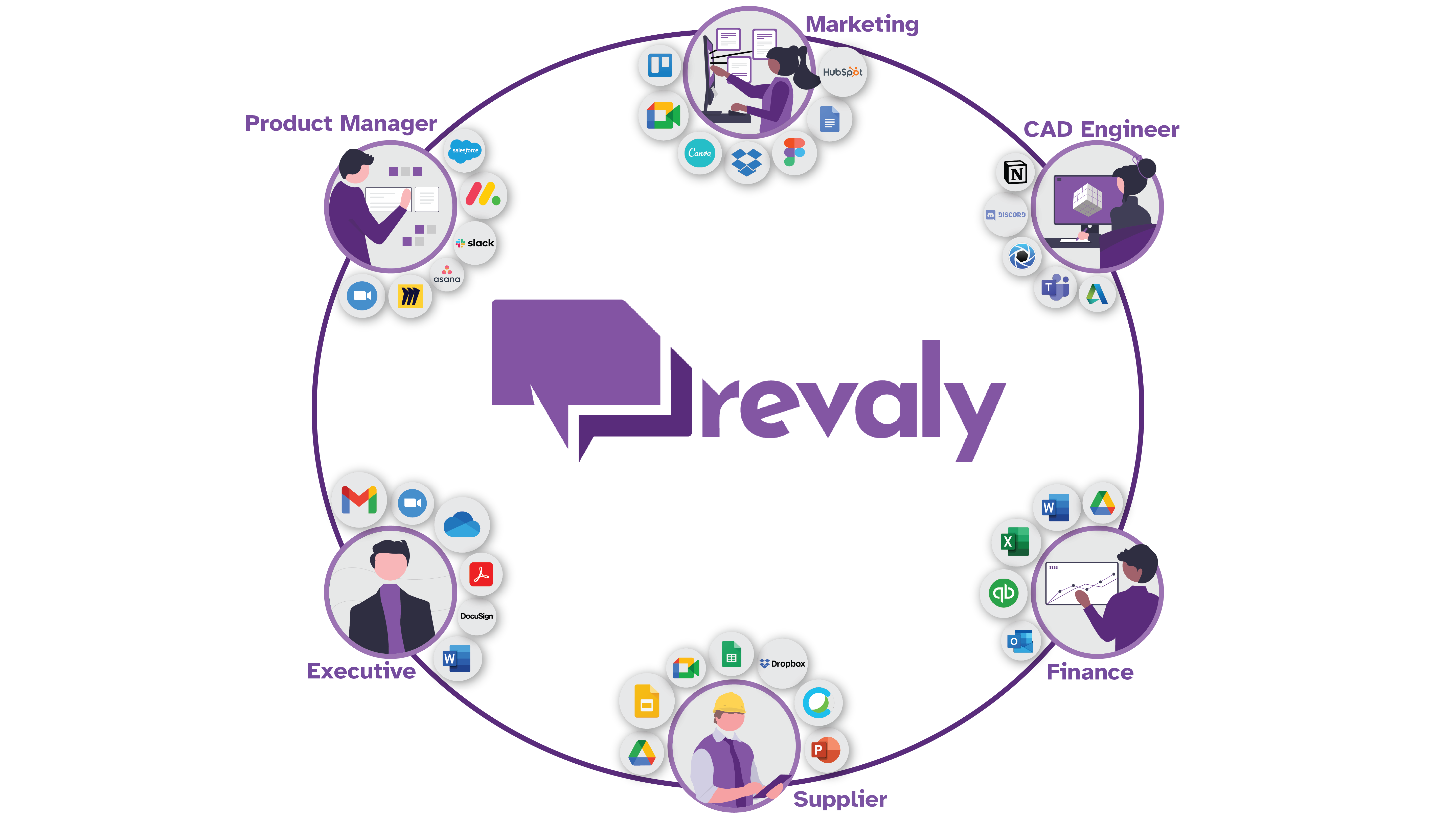 Today, we are expanding our integrations, allowing Space notifications to flow in real-time to your Microsoft Teams channels, so everyone can stay on the same page without even needing to open the app! To learn more about setting up the Microsoft Teams integration, click here.


This feature and many others are the result of feedback from our customers. We would love to hear your feedback and suggestions for making this and other features even more compelling. Email us with any questions or feedback at support@revaly.com!
Knowledge Base
Not sure how to do something in Revaly? Check help.revaly.com – we have guides and detailed information on how to get the most out of Revaly.
Report a Bug
We work hard to catch every bug before release, but sometimes they sneak in. If something doesn't work the way you think it should, please report it to us by submitting a bug report using the question mark button inside Revaly or reach out to us at support@revaly.com.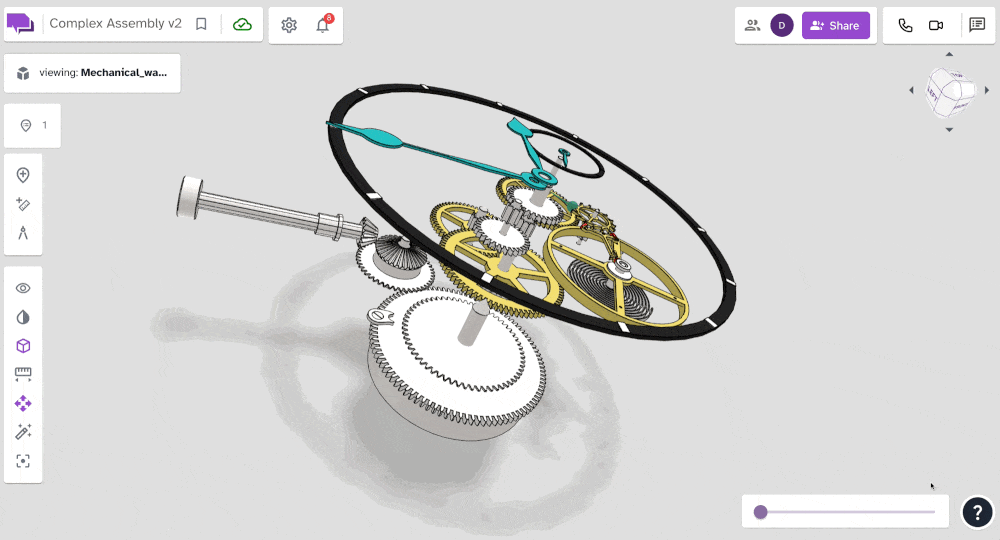 Want to join the team?
Like what you see here, and want to join the team? Check out our job openings on our Careers page.