We have been hard at work making improvements and adding new features to make your experience with Revaly even better! Some highlights include new (and larger!) file support, improved performance, and brand-new tools to help you get the most out of your design review!
🪚 Cut Planes (Experimental)
We are thrilled to announce the experimental release of the highly anticipated Cut Plane Tool. This feature allows users to get a glimpse of the inner workings of their asset by slicing through it, providing a new perspective and deeper understanding. The tool is equipped with the flexibility to adjust the slice from multiple angles by moving and rotating it from the top, bottom, and side. Our team has been putting in a lot of effort to make this feature a reality, and we can't wait for everyone to try it out!
🏗️ Improved Infrastructure
We are committed to constantly elevating the architecture and infrastructure of our platform to provide a better user experience. We are pleased to announce that we have recently rolled out additional improvements for your enjoyment. These improvements are just a taste of what's to come, as you will see even more benefits in the coming weeks. Don't just take our word for it, try them out for yourself and experience the difference!
🖍️ Sketch Pad Release
Say goodbye to screenshot markups and PowerPoints. Revaly offers a more comprehensive solution for design feedback by combining annotations, text chatting and the option to sketch. Whether you need to communicate simple feedback or complex designs, Revaly has you covered.
We're excited to announce that the Sketch Pad, previously an experimental feature, is now fully integrated into your toolkit! With a refreshed UI and the added ability to sketch on a blank canvas, this feature provides a new way for users to interact and provide detailed feedback directly within Revaly. The Sketch Pad can be accessed in any chat box, so why not jump into your space and explore this new tool today!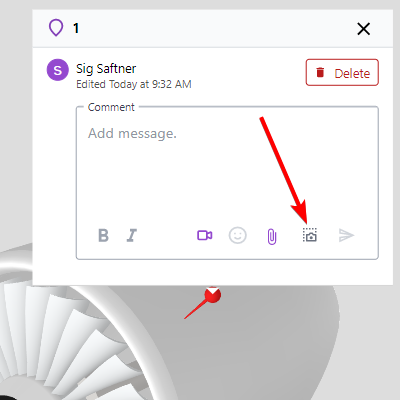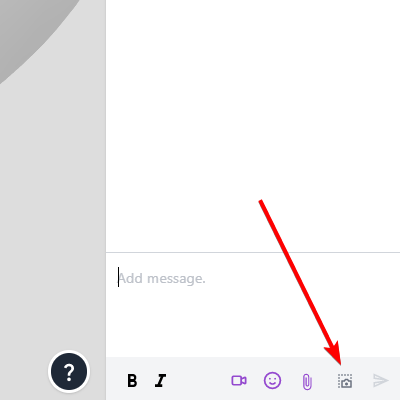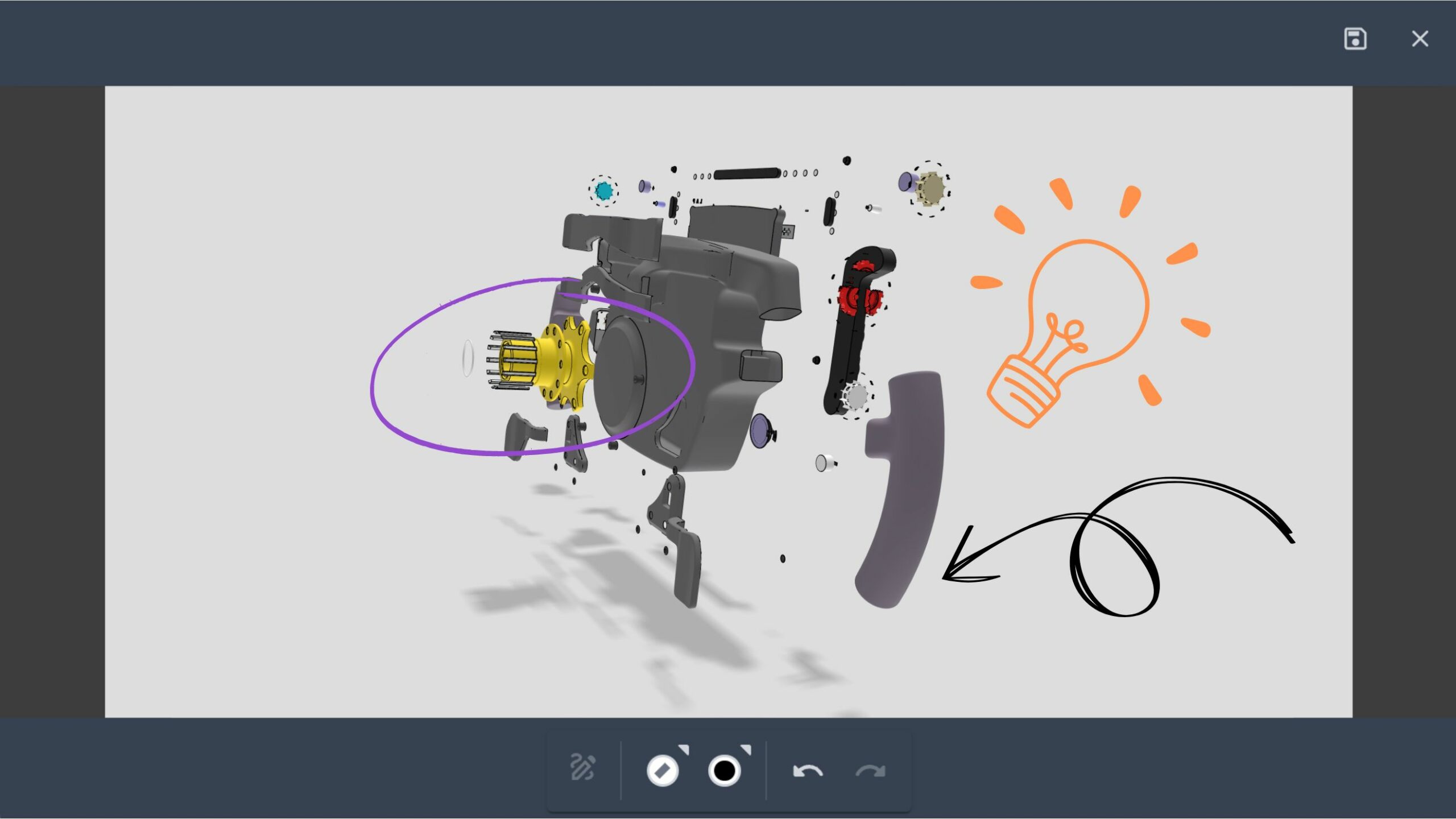 🏎️ Dashboard Improvements
The Dashboard is undergoing a revamp with a prime objective of enhancing its visual consistency and usability. In the coming weeks, we will be introducing changes starting with the dashboard itself.
To enhance the user experience, the Shared Spaces section has been removed from the dashboard. Instead of seeing all shared spaces in one section, you will now be able to view the organization that contains the shared spaces directly. This change provides a more organized and efficient way to access the information you need, simplifying the overall dashboard view.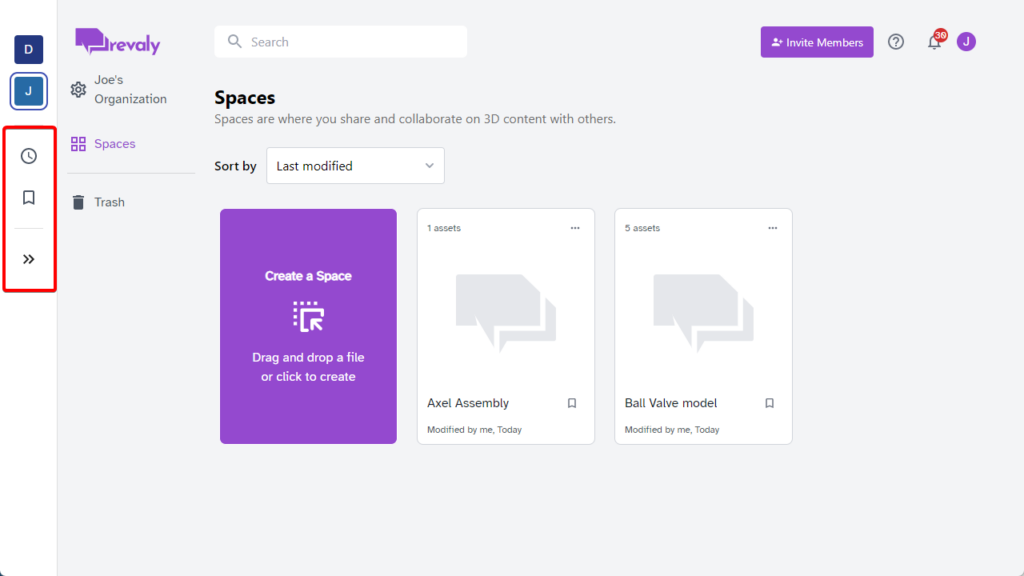 ➕ Larger File Support
Exciting news! Revaly now supports larger files than ever before, giving you more freedom and flexibility in your work. Our new maximum file size is a massive 3 GB (3,000 MB), 12 times larger than our previous limit of 250 MB.
Please note that processing larger, complex files may take longer. Certain features, such as BREP edges and curve measurements, may not be supported for these files.
🆕 New File Types: .3DM, .F3D, .SKP, and .RVT
Our goal has always been to make Revaly accessible to every engineer, designer, customer, and supplier. To fulfill this mission, we continuously work on expanding our file upload and conversion capabilities, and we are proud to announce support for .3DM, .F3D, .SKP, and .RVT files.
While we still have improvements to make, this addition represents a major advancement in our pursuit of accessibility.
Please note that some limitations may apply. For further information, please refer to our list of accepted file types.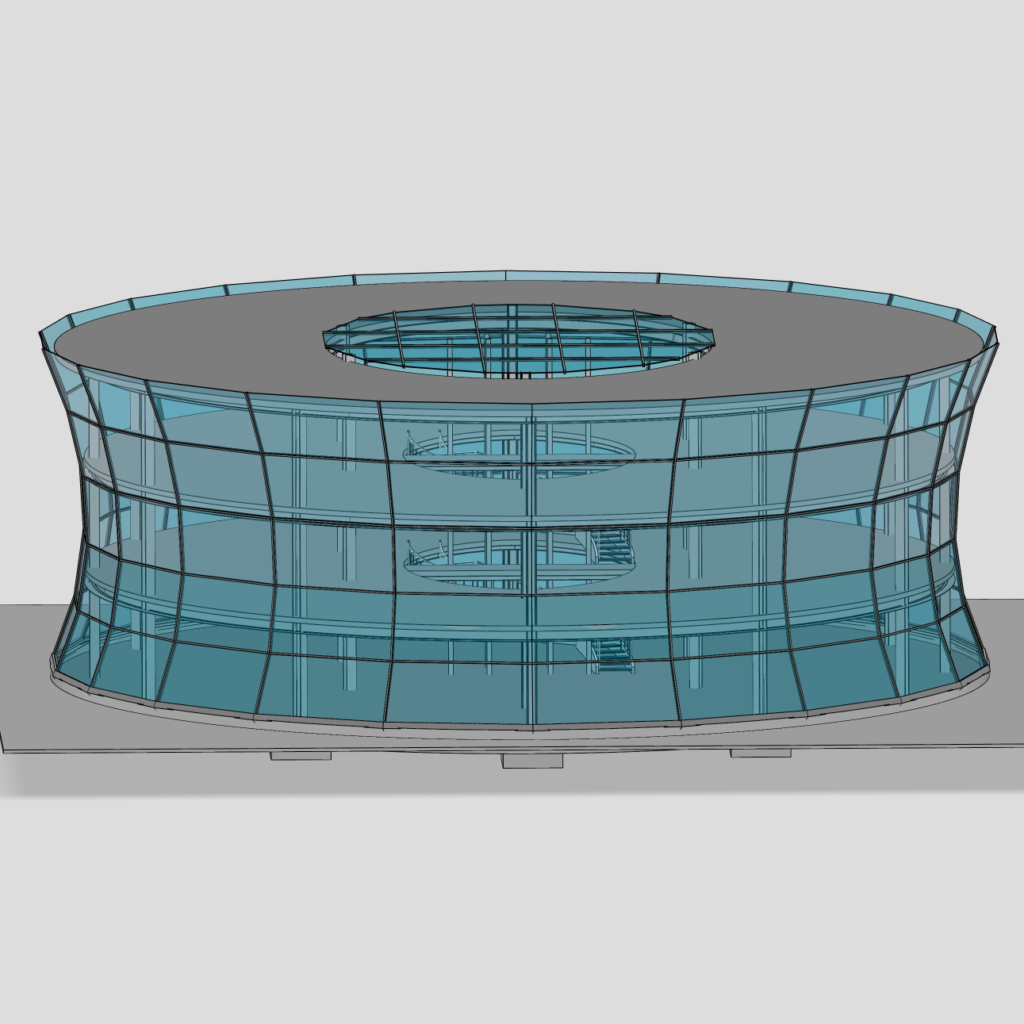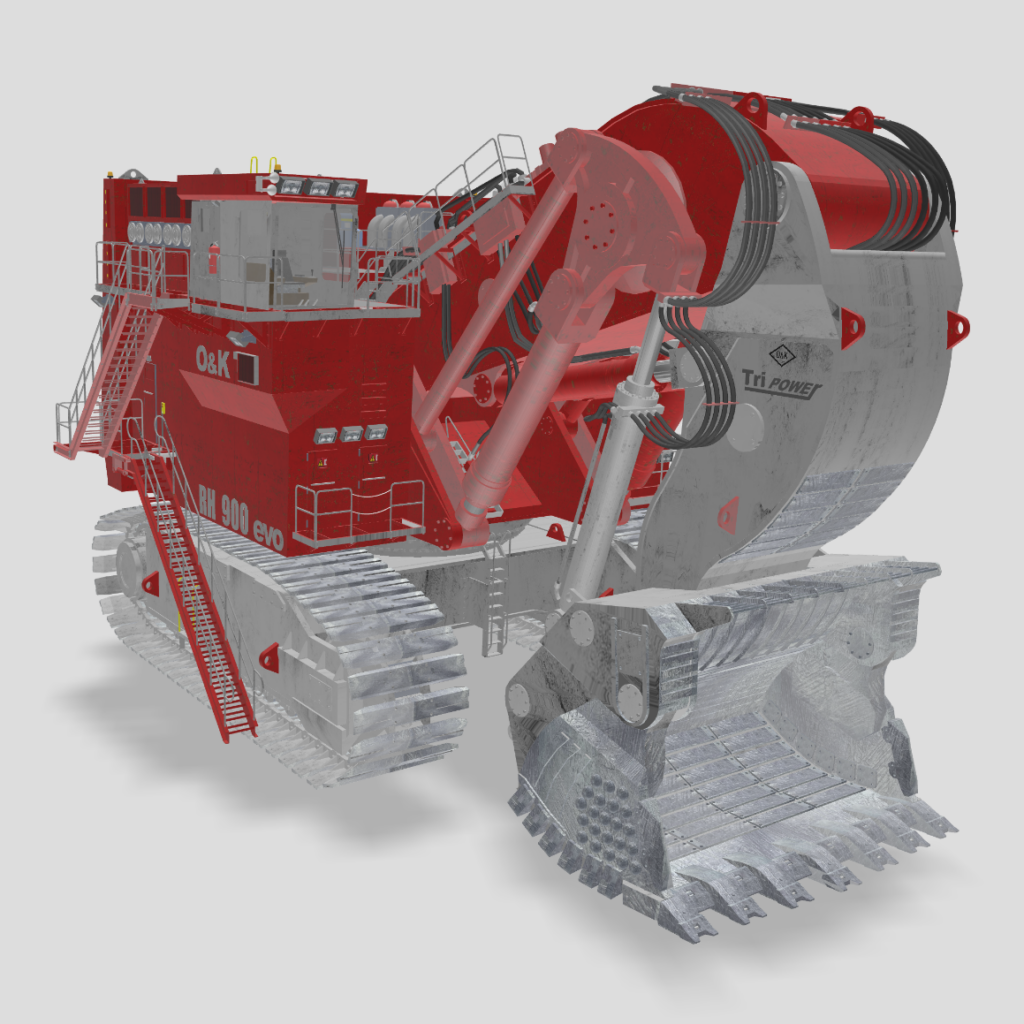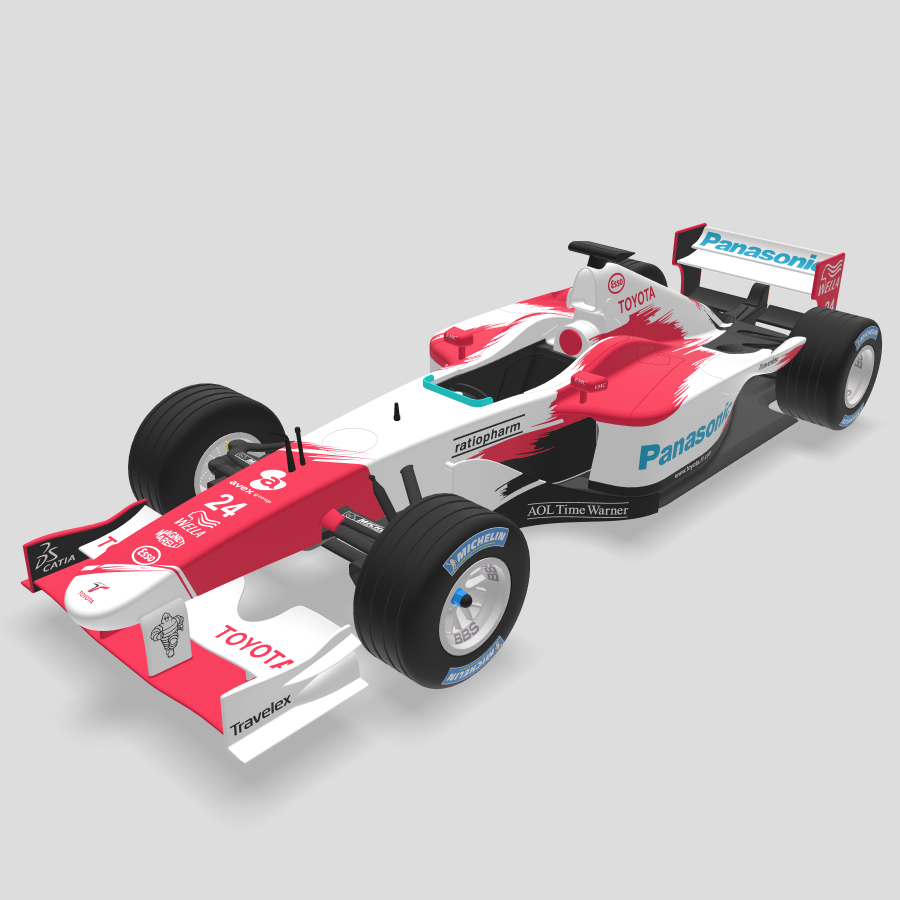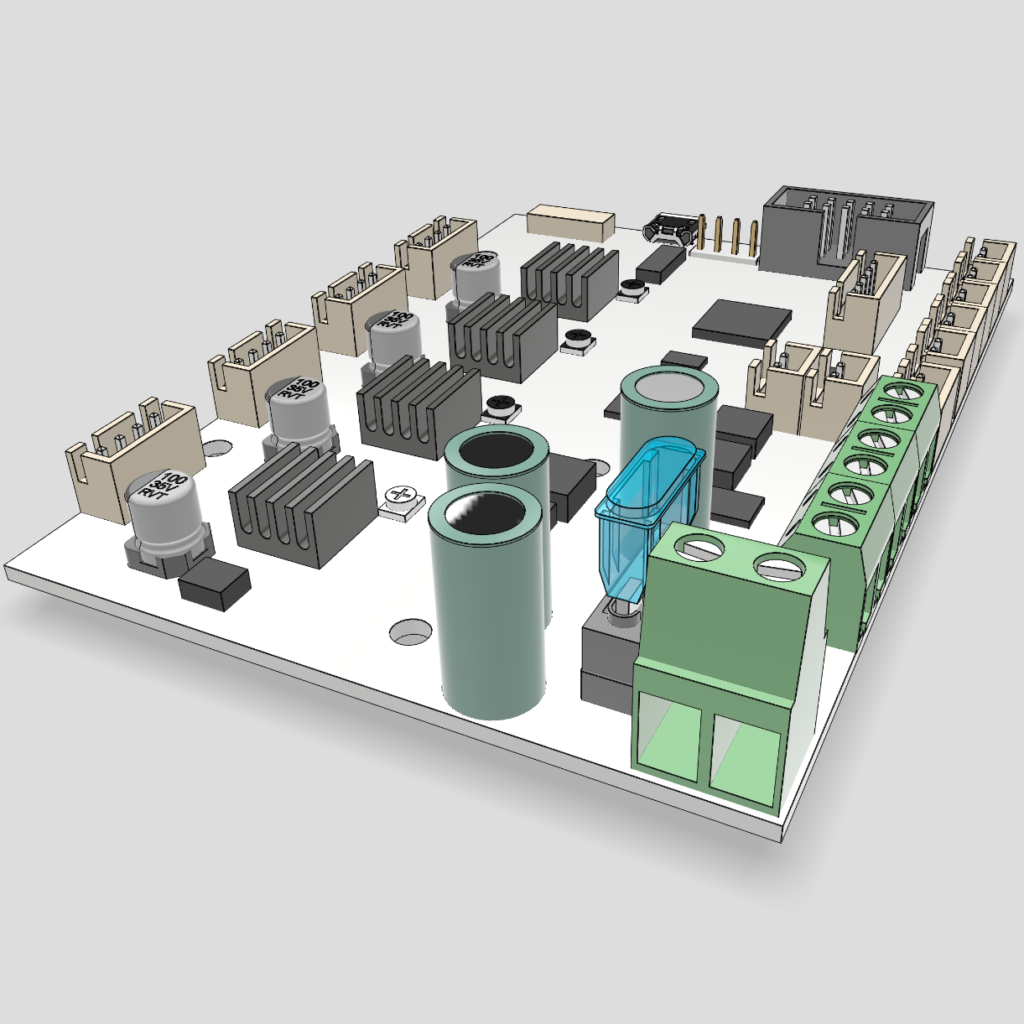 Bug Fixes
While we love to add features, we're also constantly refining what we already have to make it easier to use in every way imaginable.
The measurement inaccuracies on .IPT files have been successfully resolved.
STL conversion is now available for applicable files.
Custom images now appear on the user avatar.
You now return to the organization you came from when leaving a space.
Org naming has been corrected and now shows the two-letter abbreviation.
Improved time for spaces to appear in an organization, no longer requiring a refresh.
What's Next
This is just the beginning of our efforts to enhance our product. We value your feedback, so please let us know your thoughts. To stay ahead of the curve, head to Revaly.com. We will keep you informed as soon as new updates become available. Stay tuned!
Knowledge Base
Not sure how to do something in Revaly? Check help.revaly.com – we have guides and detailed information on how to get the most out of Revaly.
Report a Bug
We work hard to catch every bug before release, but sometimes they sneak in. If something doesn't work the way you think it should, please report it to us by submitting a bug report using the question mark button inside Revaly or reach out to us at support@revaly.com.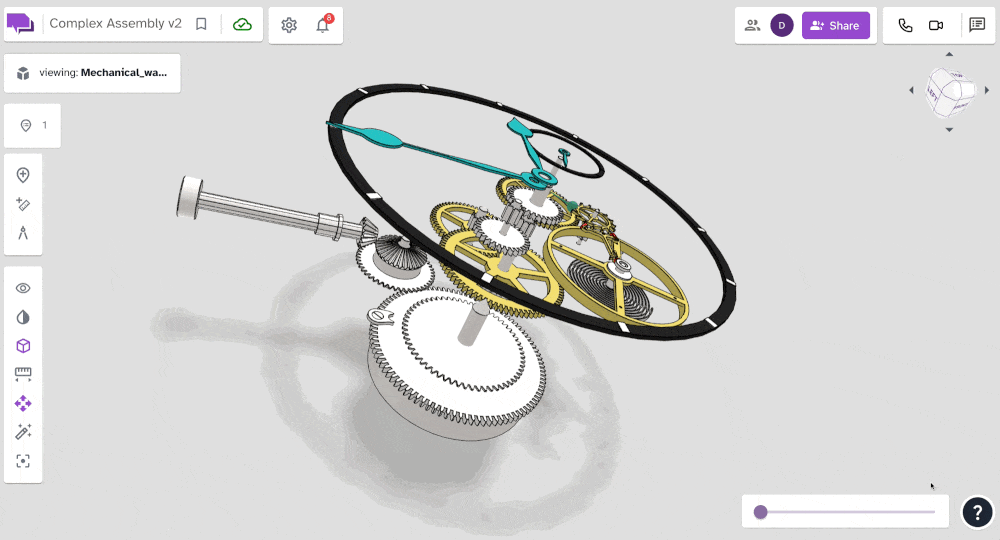 Want to join the team?
Like what you see here, and want to join the team? Check out our job openings on our Careers page.